You like the pictures you see on our Facebook page and you would like to have them in your house ? Now you can ! We organize a special print sales with the prints we have in stock. 10% of these sales will go to our funding made to help our 2020 couples that had to postpone their wedding. And you can even decide to put more money in this fund if you want. There are lots of possibilities in terms of sizes and types of prints, so don't hesitate to scroll down the page to explore !
If you are looking for large prints and high quality, these ones are made for you ! It's the cream of the cream, that we selected with care. And the first print is the number 1 of our very first limited edition. Potentially a future collector's item !
L'arbre sur la colline
Shadow box
Shadow box (integrated black wooden frame)

Printed on PhotoRag paper applied on a metal print, protected with varnish applied by hand

Limited edition : 5 copies. Signed and delivered with a certificate of authenticity. Copy 1/5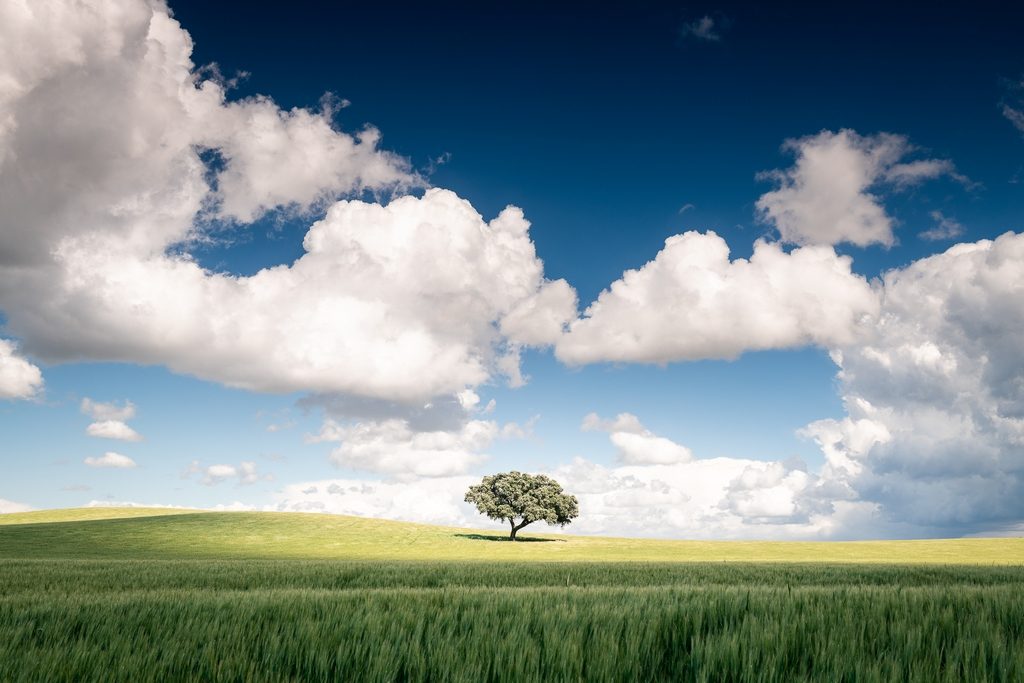 Amsterdam
Fine Art print with frame
Black wooden frame, 50 x 70 cm, with a white mount card

Printed on PhotoRag paper protected with varnish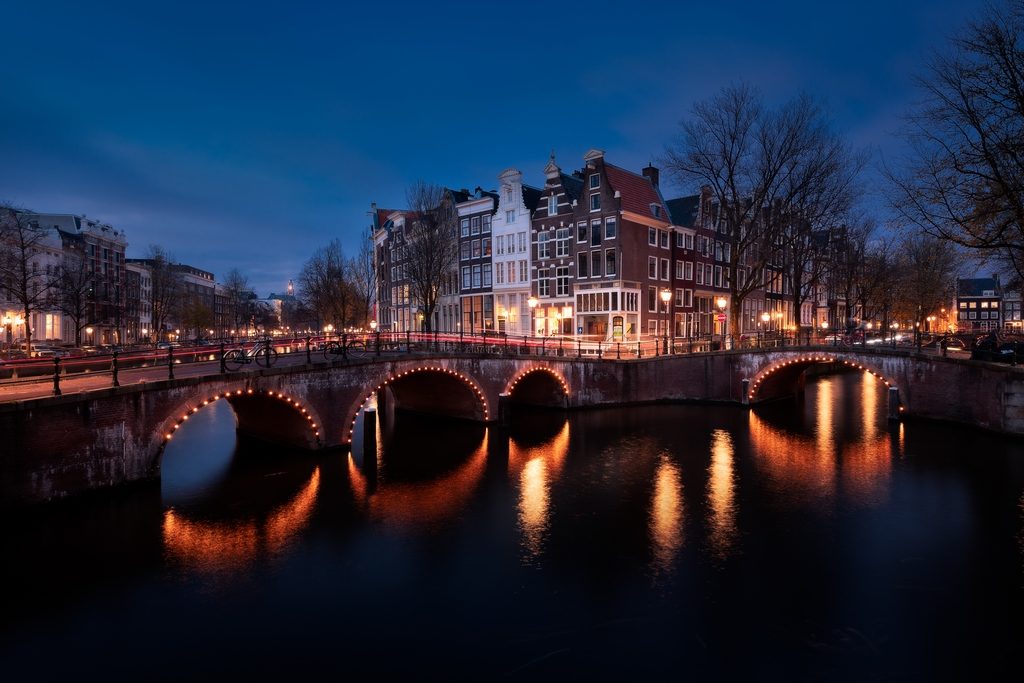 Less expensive than the Gallery prints, wall stands prints are large enough to impress. Quality stays good for these decorative objects that don't need anything more than themselves. A perfect compromise between price and quality !
Windows
Acrylic glass print
Fine Art print with frame
Printed on very nice papers and framed with elegance, our Fine Art prints with frame, smaller than the gallery prints, will allow you to afford quality. The only compromise is the size, the quality stays perfect !
Fine Art print with double frame
Aluminium black frame, 30 x 40 cm, with white mount card

Printed on Baryta paper, protected with varnish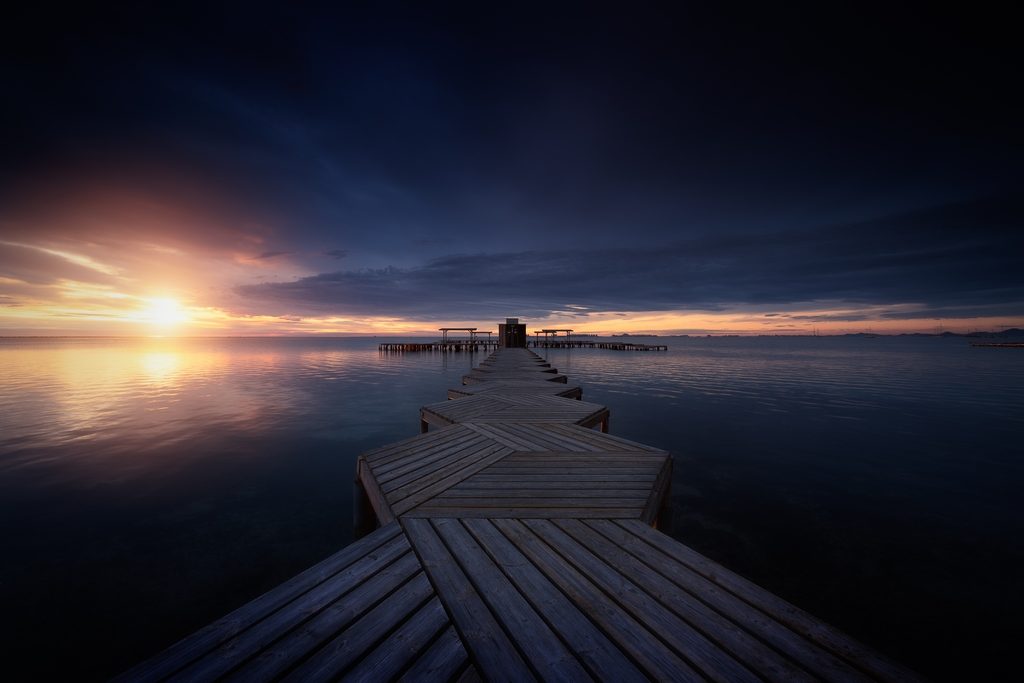 Fine Art print with simple frame
Printed on PhotoRag paper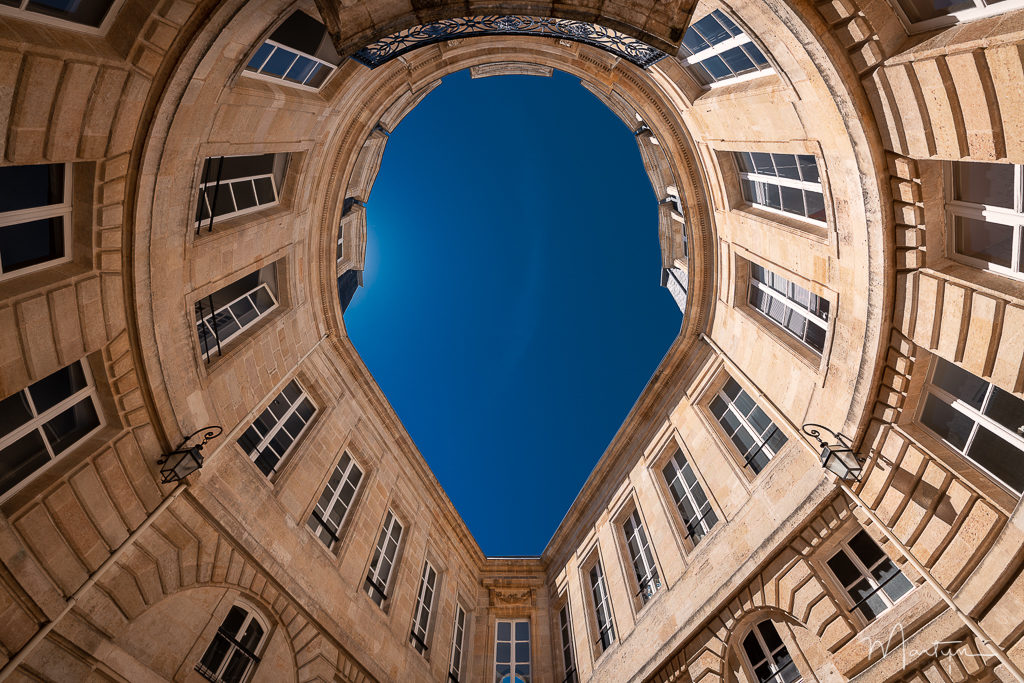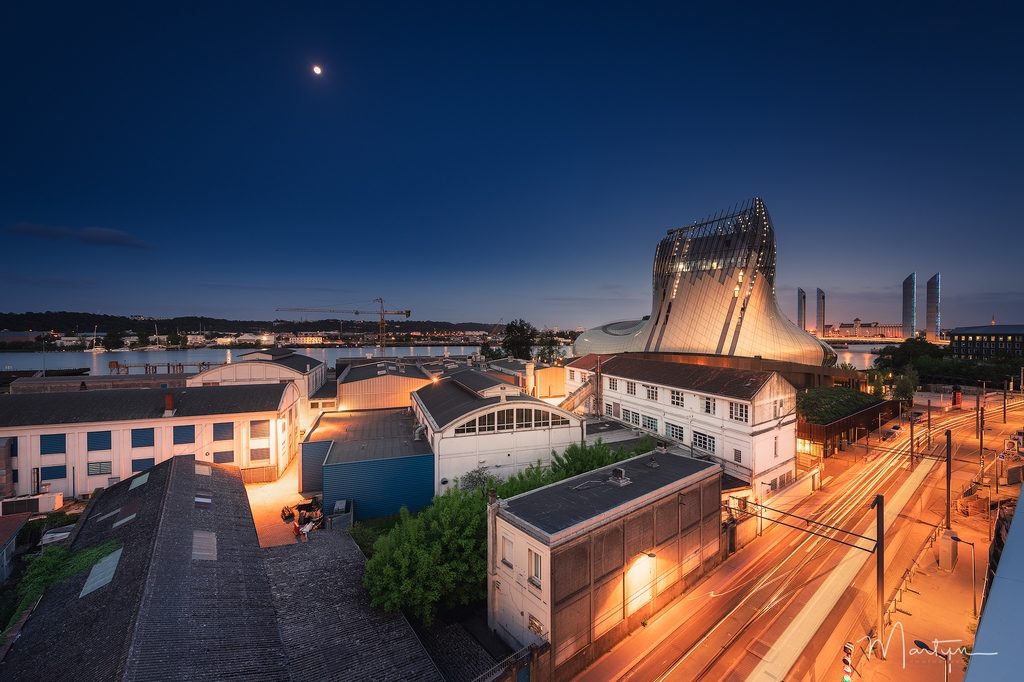 Fine Art print without frame
If you like changing your interior from time to time, why not taking a few Fine Art prints without frame, on top of a framed one of same dimensions ? That's what we do in our home. If you already have a frame or would like to get your own, it's also the good option for you !
Fine Art print 20 x 30 cm
Printed on Baryta paper protected with varnish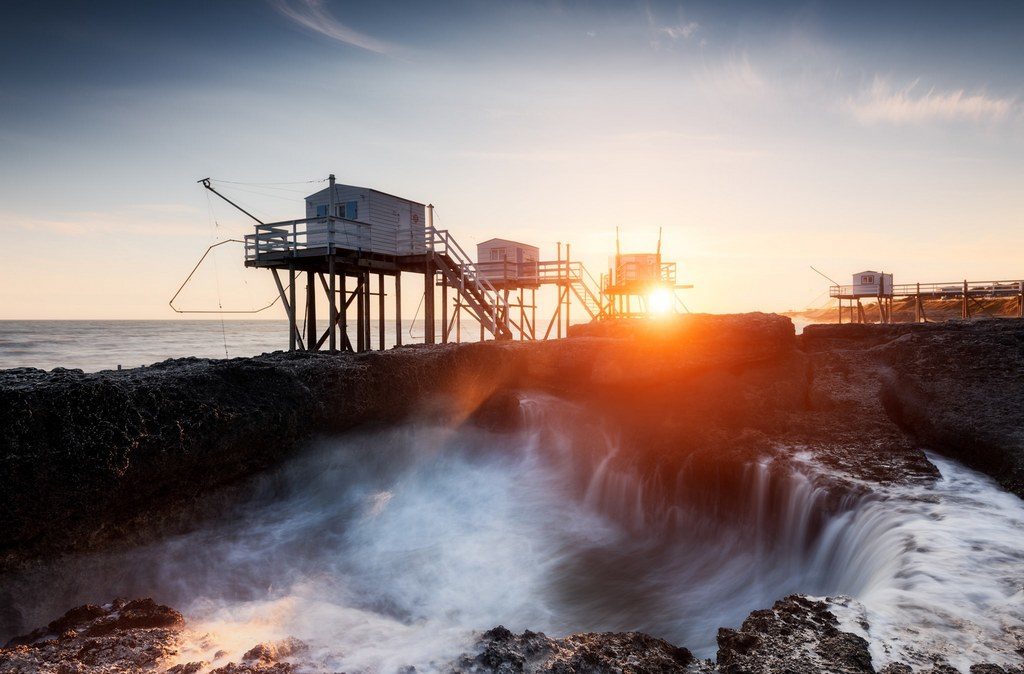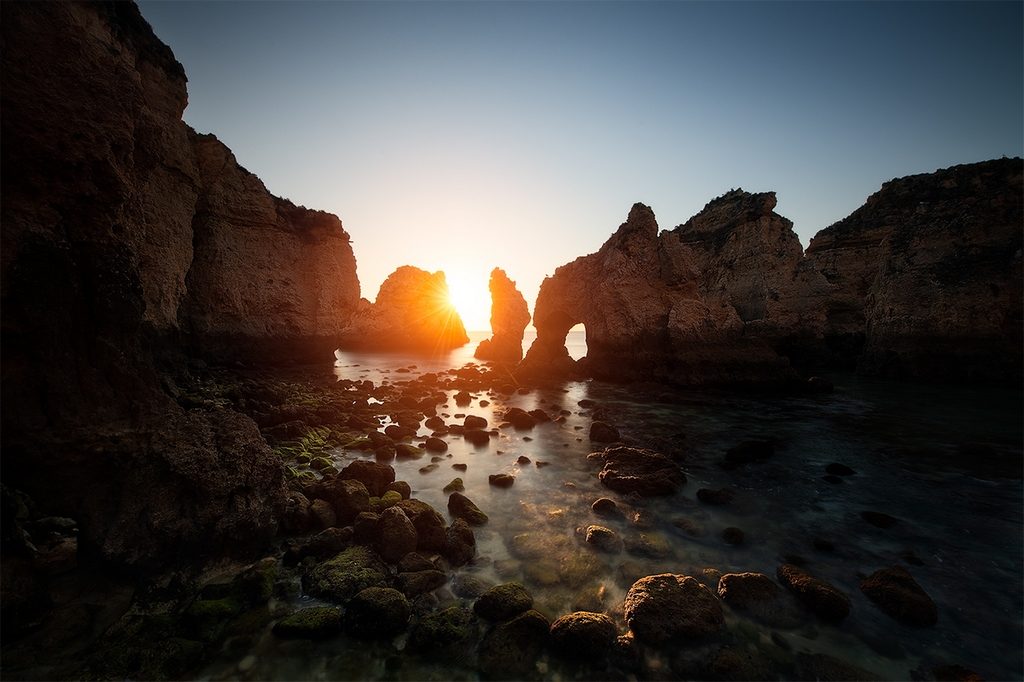 Printed on PhotoRag paper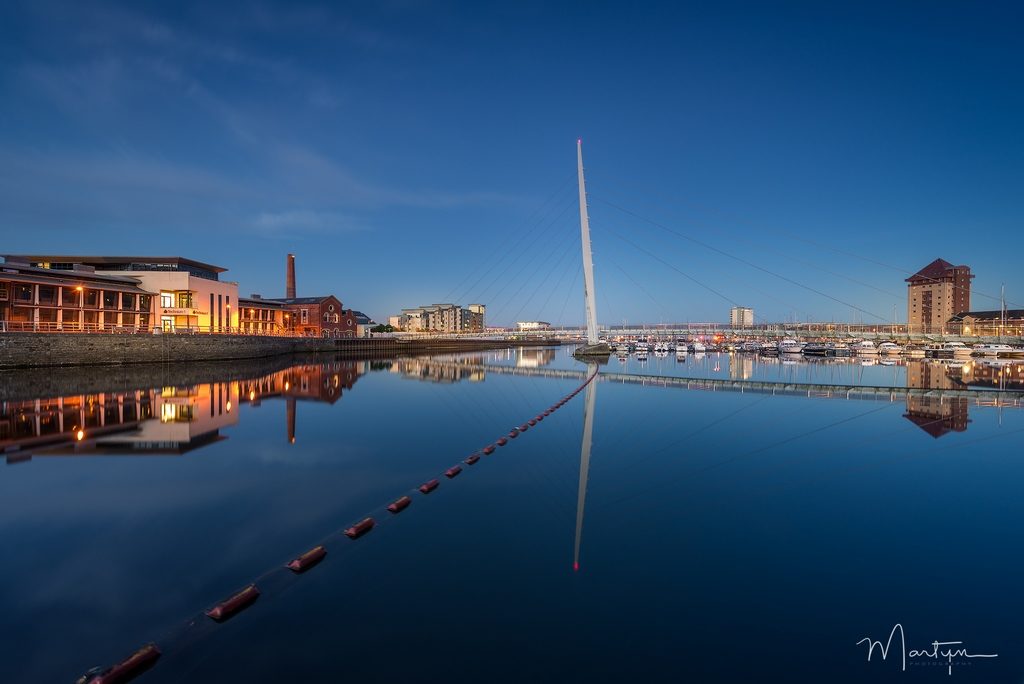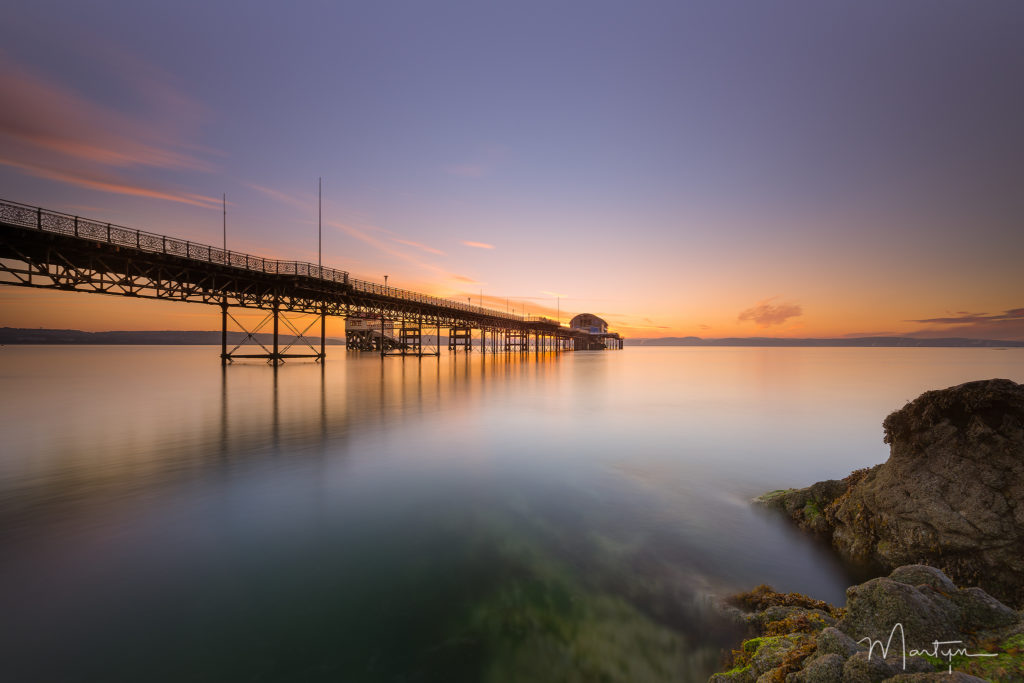 Printed on a less luxury paper, our classic prints are still very good quality. Nothing near what you get on your local supermarket or cheap internet prints. These prints are thought to be accessible while respecting our photos with a professional print quality. There is also a large choice in the available photos !  Architecture or landscape, in France, Wales, England, Portugal or even Spain, you will have lots of opportunities to travel !